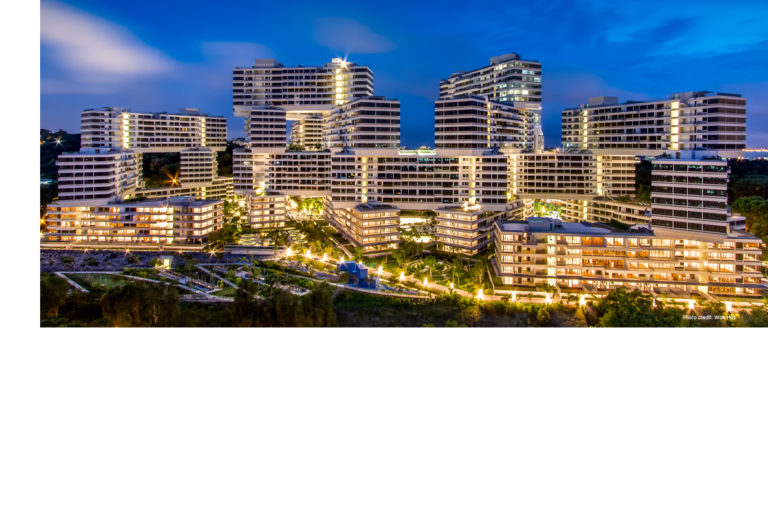 Squire Mech is a leader in the field of Mechanical and Electrical (M&E) Engineering design and consultancy services with headquarters in Singapore.
We started as Squire Beca in 1977, a small partnership between Raglan Squire & Partners and New Zealand-based Beca Carter. After parting ways with Beca Carter in 1979, we were renamed Squire Mech. Since then we have grown to have 7 offices in different parts of the world. 
We have more than 40 years of experience working on international projects across different sectors such as offices, retail, residential, high-tech factories, healthcare and education. Our team of highly-skilled engineering and design teams work in close synergy with each other. Through our innovative approach, we continuously provide our clients with high quality service and sustainable engineering system designs. 
PROJECTS ACROSS THE GLOBE